We are supplying Toilet Tissue Paper, Facial Tissue, Kitchen Paper Towels, and Jumbo Rolls Tissue far to overseas markets such as Europe, North America, South America, Southeast Asia, the Middle East, Australia, and Africa.
The company is a high-start and high-standard enterprise. It is located in Mancheng County, Baoding City, Hebei Province which is known as the largest paper production base in China, It is a backbone enterprise specializing in the production, processing, and sales of various types of household paper.
We are supplying toilet tissue paper, facial tissue, kitchen paper towels, and jumbo rolls tissue far to overseas markets such as Europe, North America, South America, Southeast Asia, the Middle East, Australia, and Africa.
We place customer satisfaction above everything else and ensure every product that stems out of top source paper meets the highest standards in quality.
Our company pays attention to product quality, and is a strong enterprise, Today, top source paper cannot be separated from the love of friends from all walks of life, and the future of top source paper depends on your support. Let us seek development instability and innovation in development.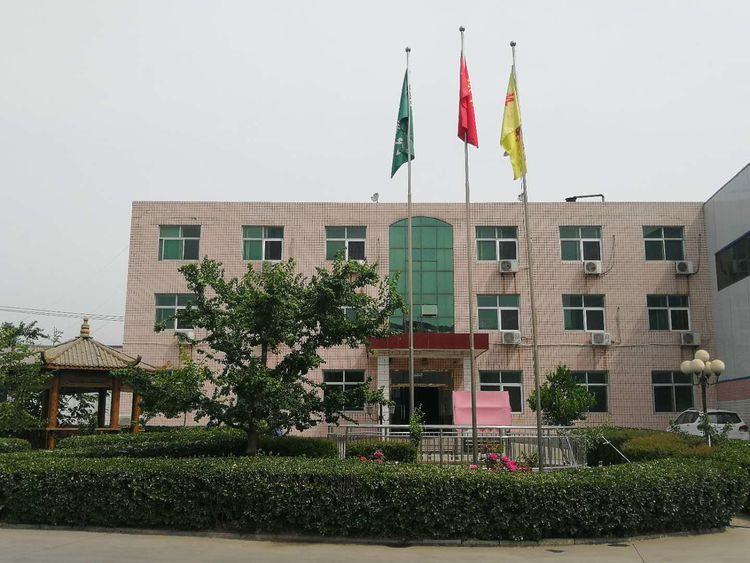 Our Vision
To be the leading toliet paper manufacturer in China by providing innovative solutions that are centered around customers' needs and preferences.
Our Mission
We strongly and firmly focus on our mission to manufacture, develop and deliver superior quality products in the market that improves our customer daily life.
Core Values
Top Source Paper three pillars are Customers, Employees,Teamwork, and Quality. Our diversified products are carefully designed to meet our customer's needs.
Top Source Paper operates a quality control culture in which all employees have a responsibility within their own work areas to help ensure that premium quality is guaranteed
You can use these sections to highlight the features of heading. Use these paragraphs to focus on the topic you want. Make sure you keep it short and attractive.
We believe that as a team we can achieve far more than our individual capabilities. Our team of highly skilled and equally passionate individuals work collectively towards achieving a shared vision.
We know the importance of a first impression. Our mission is to help your brand grow by providing the best packaging solutions.
When you cooperate with us, we pay attention to every detail, which positively affects the value of your project.
Every member of RAJ is focused on sustainable development. We only work with qualified suppliers of the materials we use in our products, which guarantees quality and sustainability.
We supply a full range of degradable and reusable plastic pouches and paper packaging products.